welcome to the retard chamber, how may I take your order?
site by a retard who is also trans
don't like some bitches but ye I'll do some shit like this
obama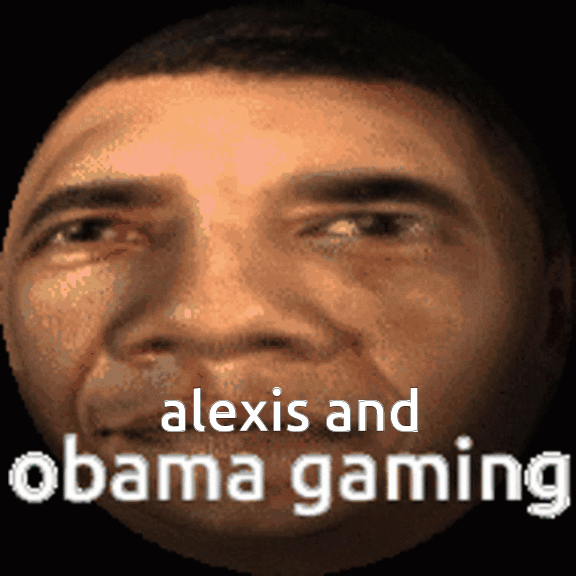 here's some shit about me:
my names alexis/amy
trans lesbian
she/her or e/em
don't fuckin interact with me if you're a ableist, xenophobe, lgbtphobic, racist or other shit
if you have a bias with marija fuck off, if you're neutral then you cool.
dremu pride world wide
gimme tweter folovir now.
stan bosnia.